Hong Kong-based Media Asia has acquired rights to distribute Martin Scorsese's upcoming crime drama The Irishman in China.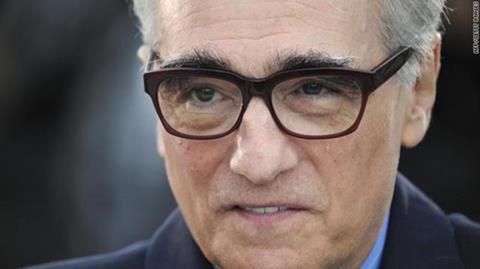 STX Entertainment picked up international rights to the film at this year's Cannes marche.
Written by Academy Award-winner Steven Zaillian, the film is set to star Robert De Niro and Al Pacino. Principal photography is expected to start in 2017 for tentative US release towards the end of 2018. Zaillian's credits include Schindler's List, American Gangster and Scorsese's Gangs Of New York.
The deal for Chinese rights was negotiated by Media Asia general manager Fred Tsui and STX Entertainment president of international sales, John Friedberg.
"We are as honoured as we are excited to have the opportunity to bring this prestigious project to the audience in China. The film has every indication to become a magnum opus that will go down in film history as one of the best gangster flicks ever made," said Tsui.
Paramount holds North American rights to the film, based on Charles Brandt's book I Heard You Paint Houses, about the deathbed confessions of mob hitman Frank 'The Irishman' Sheeran.