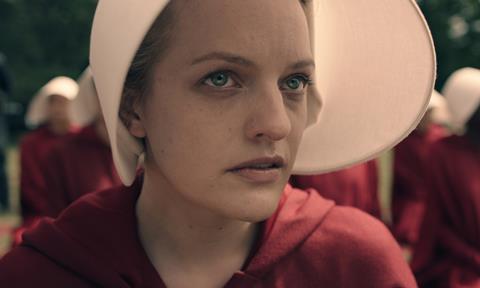 MGM Television and UK/US management and production company 42 have agreed an exclusive first-look production deal to co-develop scripted television series for the US market.
The deal will see the companies creating original scripted programming and drawing on MGM's library of properties to broaden their slate.
London- and Los Angeles-based 42 is known for TV projects including last year's animated Watership Down mini-series for the BBC and Netflix, and this year's thriller series Traitors, for Channel 4 and Netflix. Currently in production for next year is The English Game, a Netflix mini-series, written by Gabbie Asher and Julian Fellowes, about the birth of the sport of soccer.
Headed by partners Rory Aitken, Ben Pugh, Kate Buckley, Cathy King and Josh Varney, the company also has a feature film deal with Netflix that has recently yielded In The Shadow Of The Moon, this year's Toronto International Film Festival entry Military Wives, and upcoming Sundance selection Ironbark.
MGM's scripted series include The Handmaid's Tale, Fargo, Vikings, Get Shorty and the recent series version of Four Weddings And A Funeral from executive producer Mindy Kaling.
Commenting on the deal, MGM's president of television production and development Steve Stark said: "This year, MGM celebrates the 100th anniversary of United Artists and in today's crowded television landscape, UA's and MGM's legacy of putting the creative first is more critical than ever. Our partnership with the dynamic team of managers and producers who form 42 will allow us to collaborate with global top-tier talent who can continue our long legacy of creating distinctive, quality series across the globe."
42 partners Varney and Pugh added: "MGM has quickly become a formidable producer of high-quality, creatively-fulfilling television content and we're thrilled to partner with them on this new venture. As we continue to expand our footprint and infrastructure in the US, we remain committed to working with the best talent and telling the best stories. Steve and his world class team, and MGM's vast library, affords us endless opportunities to do just that."