German enjoyed extensive collaborations with Martin Scorsese, Rainer Werner Fassbinder.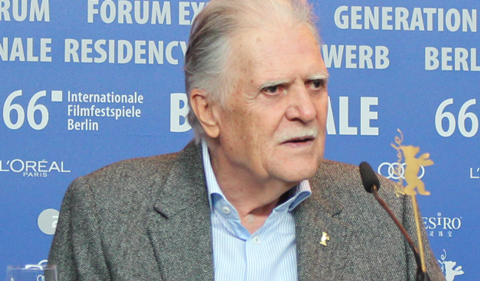 Michael Ballhaus, the German cinematographer and frequent collaborator of Martin Scorsese and Rainer Werner Fassbinder, died on Tuesday in Berlin following a short illness. He was 81.
Ballhaus earned three Oscar nominations for his work on Scorsese's Gangs Of New York, Steve Kloves's The Fabulous Baker Boys, and James L. Brooks's Broadcast News.
He was born in Germany on August 5, 1935, and built up an extensive roster of credits for Rainer Werner Fassbinder such as Whity in 1971, The Marriage Of Maria Braun and Satan's Brew.
He shot Quiz Show for Robert Redford, Bram Stoker's Dracula for Francis Ford Coppola, Sleepers for Barry Levinson, Working Girl and Postcards From The Edge by Mike Nichols, Under The Cherry Moon for Prince, among many others.
Besides Goodfellas, Ballhaus's Scorsese credits include Gangs Of New York, The Departed, The Age Of Innocence, The Color Of Money, and After Hours.
Ballhaus received an honourary Golden Bear at the 2016 Berlinale.
He is survived by his children Sebastian and Florian.