The Oscar and Peabody award-winning documentarian will be receive the Charles Guggenheim award on June 16.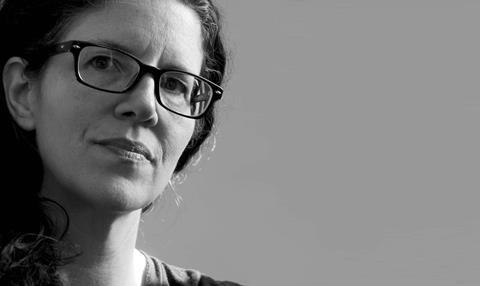 The American Film Institute (AFI) has announced that AFI DOCS will pay tribute to Laura Poitras.
The director of Risk and Citizenfour will be the festival's 2017 Charles Guggenheim Symposium honouree.
The symposium will take place at the Newseum on June 16 and will include an in-depth conversation with Poitras along with clips from her films.
Poitras' latest film Risk, a six-year project following WikiLeaks founder Julian Assange, was released by Neon earlier this month and will air on Showtime this summer.
Poitras' documentary catalogue also includes The Oath, Flag Wars, which was Emmy nominated and won a Peabody Award, and My Country, My Country, which was nominated for a best documentary feature Oscar.
In 2015, Poitras won the Academy Award for Citizenfour. That same year, Poitras co-founded Field of Vision, an entity that commissions and creates original short-form nonfiction films about global events.
Previous honourees include Jonathan Demme, Spike Lee, Martin Scorsese and last year's honouree Werner Herzog.
"Poitras has the extraordinary instinct and ability to put her camera in the heart of history as it unfolds, regardless of the risk," Michael Lumpkin, director of AFI DOCS said. "Using her keen eye, Poitras reveals worlds just beyond what we can see. We are honoured to celebrate her remarkable career and dedication to the documentary form."