Plepler "does not believe" HBO's e-mail system was completely compromised in data breach.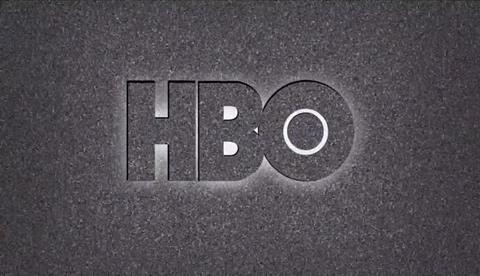 HBO learned that its network had been breached in a coordinated cyberattack by a hacker group called "little.finger66", which claimed to have stolen one and a half terabytes of data on July 27.
Some reports suggest the hackers were able to access more data than was exposed at Sony Pictures Entertainment during its 2014 cyberattack.
On July 30, the hackers began to release content online in the form of rich-media data and text. Links to content from upcoming episodes of Game Of Thrones appeared online before being removed on August 1, according to USA Today.
HBO is not commenting beyond CEO Richard Plepler's memo, but the data taken may include personnel information in addition to programming.
Plepler issued an internal memo on August 2 asking staff to exercise scepticism when reading media reports about the attack:
As promised, I wanted to update you on our recent cyber incident and where we currently stand. There has been and will continue to be an enormous amount of speculation in the media. It is important to understand that, as is often the case, things you read may very well not be true.
Many people have expressed particular concern about our e-mail system. At this time, we do not believe that our e-mail system as a whole has been compromised, but the forensic review is ongoing. We are also in the process of engaging an outside firm to work with our employees to provide credit monitoring and we will be following up with those details.
Meantime, continue to do the excellent work which defines this company across all departments and know that the appropriate teams are working round the clock to manage our way through this difficult period.
Richard