Bloom handles international sales in Cannes on crime thriller to star Mel Gibson, Vince Vaughn.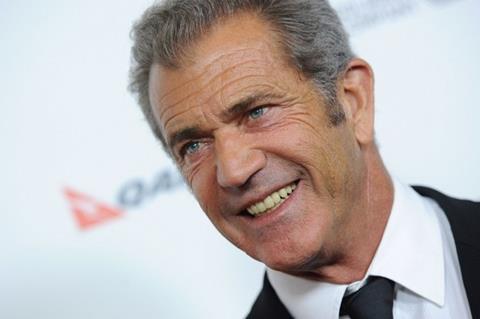 Lionsgate has acquired US rights to Dragged Across Concrete that is set to begin production in Vancouver on July 17.
Dragged Across Concrete from writer-director S. Craig Zahler centres on two detectives who find themselves suspended when a video of their strong-arm tactics is leaked to the media.
With little money and no options, the embittered policemen descend into the criminal underworld and find more than they wanted waiting in the shadows.
Keith Kjarval of Unified Pictures, Dallas Sonnier of Cinestate, Jack Heller of Assemble Media, and Sefton Fincham of Look to the Sky Films produced.
The Fyzz Facility's Wayne Marc Godfrey and Robert Jones along with Fantasy 6 and Victory Square Labs' Shafin Diamond will serve as executive producers.
Bloom handles international sales in Cannes and Lionsgate will release on its Summit label. Gibson recently directed Vaughn in the Oscar-nominated Hacksaw Ridge.
"We are delighted to be working again with Mel Gibson who helmed our double Oscar winner Hacksaw Ridge along with Vince Vaughn and the great production team behind this film," Lionsgate president of acquisitions and co-productions Jason Constantine said. "It's a double treat to have screenwriter S. Craig Zahler also direct what will be an intense film for audiences."
Constantine, executive vice-president of acquisitions and co-productions Eda Cowan, and motion picture group senior vice-president of business and legal affairs Elizabeth Hopkins negotiated for Lionsgate with WME Global and CAA on behalf of Unified Pictures and the filmmakers.
WME and attorneys Deborah Klein and Peter Sample represented Vaughn, and CAA and attorneys Tom Hansen and Don Steele represented Gibson. Zahler is represented by UTA, Cinestate, and Ziffren Law.