Weinstein Television plans to take the series to market in the upcoming weeks.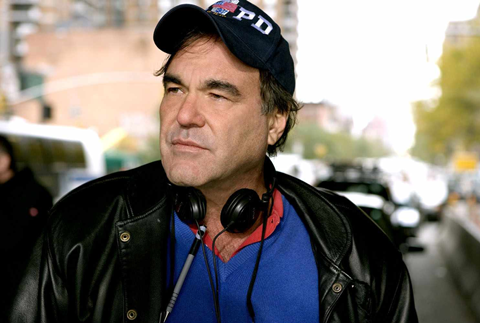 Weinstein Television has acquired Guantanamo, a multi-season dramatic series from Oliver Stone.
This will mark three-time Academy Award winner Stone's first time directing scripted television. Stone plans to direct the entire first season.
The show is created by Daniel Voll, who will also serve as showrunner, and focuses on the detainees held in the Guantanamo Bay detention camp in Cuba.
The Guantanamo Bay detention camp was opened after the September 11 attacks to interrogate and imprison suspects in the war on terror. Human rights organisations condemn the treatment, including various forms of torture, of the 780 prisoners that have been held at Guantanamo. Forty-one prisoners remain.
The multi-perspective series will tell the story of detainees, as well as the lives of the soldiers, judges, lawyers, doctors, journalists and other civilians on the remote military base.
The show, based in part on Voll's first-hand research, will provide an inside look into the inner workings of Guantanamo.
Alexandra Milchan will produce with Weinstein Television.
The Weinstein Company co-chairman, Harvey Weinstein said: "It's always been a dream of mine to work with Oliver. I'm a longtime fan and he's one of our greatest film-makers of all time. This is explosive material that will work from all sides. Daniel Voll's incredible resume will make this amazing collaboration between him and Oliver both newsworthy and super watchable."
Voll added: "Oliver and I are excited about creating an immersive, highly cinematic series, filled with twists and turns, that explores the dark side of how America prosecutes its war on terror."