Independent cinema champion extends activities into television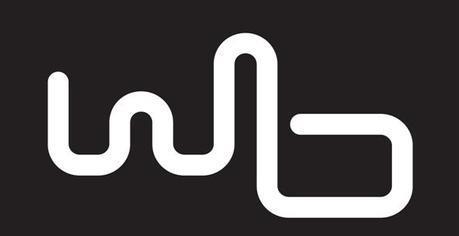 Wild Bunch is extending its activities into the co-production and distribution of TV series with the creation of Wild Bunch TV, overseen by the company's head of international sales, Carole Baraton.
"Wild Bunch TV will initiate international TV series from all around the world, provide coproduction and financing services, and, finally, distribute and commercialize them worldwide," the company said in a statement.
The firm has pulled together a team of professionals experienced in the TV entertainment business, comprising Diana Bartha (development and international distribution), Thomas Triboit (acquisitions) and Aurélia Porret (marketing).
Veteran international fiction producer Georges Campana is also on board as an advisor.
Paris-based Wild Bunch, which has been pulling together the new TV division since before Cannes, will make its debut outing at MIPCOM with two initial acquisitions Medici: Masters of Florence and Four Seasons in Havana.
Medici: Masters of Florence is the latest project from prolific writer and producer Frank Spotnitz in collaboration with Nicholas Meyer.
Dustin Hoffman and Richard Madden have signed for the eight-part, English-language series charting the rise of the Medici dynasty against the backdrop of Renaissance Italy.
Croatia's Sergio Mimica-Gezzan, whose series credits include The Pillars of the Earth and Under the Dome, will direct.
The series is produced by Lux Vide and Big Light Productions with Frank Spotnitz Luca and Matilde Bernabei on board as executive producers. RAI will broadcast the series in Italy.
Four Seasons in Havana is an eight-part, Spanish-language, Caribbean-set noir series based on the popular books by Cuban-born, novelist and journalist Leonardo Padura revolving around the investigations of Havana detective Mario Conde.
Spanish Félix Viscarret is directing the entire series produced by Madrid-based Tornasol Films and coproduced by Germany's Nadcon Production, with the participation of TVE.
"These two first series, by the strength of their subjects, of their characters and their environment, by the quality of the production and of the talents attached, are perfectly representative of the editorial line Wild Bunch TV will develop," said the company.