Karen Bradley to make decision by 29 June.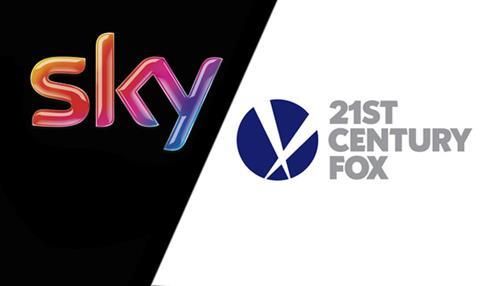 Culture secretary Karen Bradley is to make a decision on 21st Century Fox's £12bn takeover of Sky by the end of the month.
Bradley has received a report from Ofcom detailing whether the deal is in the public interest as well as a separate report from the regulator as to whether the directors of Fox were "fit and proper".
She has also received a report from the Competition and Markets Authority (CMA).
Bradley will now make a decision by 29 June as to whether the deal can go ahead, with or without certain conditions, or if she will refer it to the CMA for a full review, which will take six months.
She said: "My priority remains - as it has throughout this proposed merger - to make my decision independently, following a process that is scrupulously fair and impartial, and as quickly as possible."
Hollywood studio Fox tabled its bid to acquire the 61% of Sky that it does not own in December, led by James Murdoch, who is both chief executive of 21st Century Fox and chairman of Sky.
In March, Murdoch said the deal would mean that Fox and Sky would continue to spend at least £700m per year on original productions.
This story originally appeared on Screen's sister publication Broadcast.