Festival will close with Michel Hazanavicius' The Search and runs March 25-29.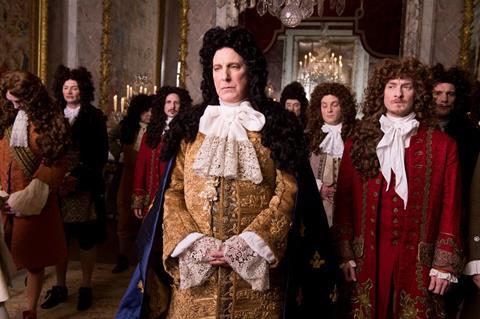 A Little Chaos will receive its US premiere as the opening film of this year's Sonoma International Film Festival (SIFF), which runs March 25-29.
Alan Rickman's directorial debut sees him star alongside Kate Winslet.
Michel Hazanavicius' The Search, starring Annette Bening and Berenice Bejo, will close the film.
This year's SIFF will show over 100 films from 25 countries across eight venues. Highlights include Kristian Levring's The Salvation, Franco Lolli's Gente de Bien, Kim Seong-hun's A Hard Day and the world premiere of Barnaby & Matthew O'Connor's California High.
Kevin W. McNeely, executive director, commented: "We are very proud of this year's program celebrating the best in film, food and wine. Films ranging from thought-provoking documentaries on environmental and social issues, to the best in animation, world cinema, art and music, coupled with panels, parties and our unique hospitality will provide a rich experience for our audiences as well as visiting filmmakers."
The festival will again see students screen their short films with the Sonoma Valley High School Media Arts Program.
For the full lineup, visit the festival's website.