Agreement comprises co-production and distribution of all of FLX's projects in development.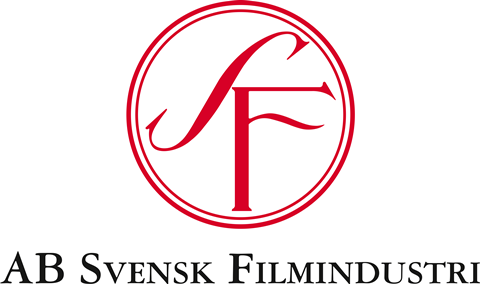 Scandinavian film distribution and production outfit AB Svensk Filmindustri and Swedish production company FLX have signed an exclusive output agreement.
The deal, which covers the Nordic region (Sweden, Denmark, Finland, Norway and Iceland) and comprises co-production and distribution, will relate to all projects that FLX has in development.
Run by Felix Herngren, Pontus Edgren and Niclas Carlsson, FLX's credits include Oscar-nominated comedy The 100-Year-Old Man Who Climbed Out Of The Window And Disappeared, which grossed more than $51m worldwide, as well as TV series Boy Machine, Solsidan and Torpederna.
The company plans to make "major investments over the next few years", read a release, with Edgren adding that they had found "a strong partner" in Svensk Filmindustri.
Svensk Filmindustri recently announced the appointments of Tim King as executive vice president production and Lars Bredo Rahbek as head of production.