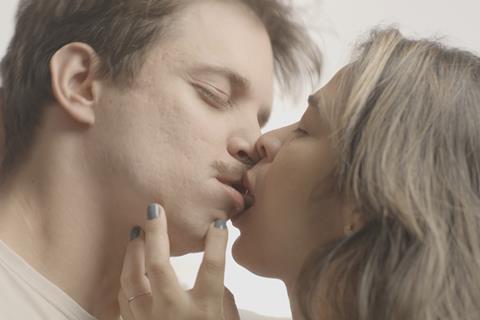 Breaking Glass Pictures has acquired North American rights to Brazilian director Daniel Gonçalves' feature documentary Acsexybility, an exploration of the sexual lives of people with disabilities, and to Angel Filgueira's romantic drama Stroking An Animal, about a gay couple whose relationship is altered when a male friend enters their lives, from Rome-based The Open Reel.
Imago Company has Italian rights to both features.
Acsexybility premiered at LA Outfest in July.
The Open Reel has also secured a brace of deals for The Trace Of Your Lips by Mexican director Julián Hernández, about a love affair during lockdown. The film has sold to Salzgeber for Germany and Austria and Matchbox Films for Australia and New Zealand.
Matchbox Films also acquired The Last Summer Of Nathan Lee, about the friendship between two teenage boys when one is diagnosed with brain cancer, also from The Open Reel.
Locarno pickup
Separately, The Open Reel acquired international rights to UK production Vanilla by Joseph A. Adesunloye following its selection in First Look, the works in progress strand of Locarno Pro at the Locarno Film Festival in August.
Produced by Adesunloye and DreamCoat Films, Vanilla is about an interracial gay couple who celebrate their third anniversary by escaping to Barcelona where they hope to mend their rocky relationship.