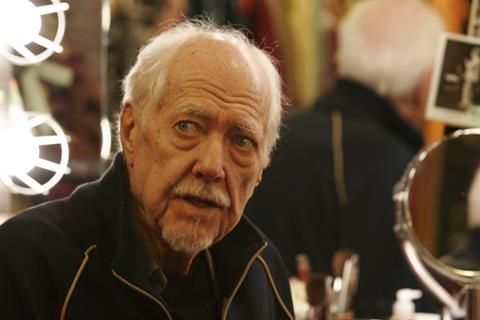 The American Film Institute (AFI) has announced an inaugural, annual retrospective to spotlight one filmmaker of global significance, in addition to new educational experiences as part of AFI FEST 2017 presented by Audi. The festival runs from November 9-16 in Hollywood.
This year, AFI FEST will present the work of Robert Altman, with screenings and discussions of 12 of his films, including M*A*S*H (1970), The Long Goodbye (1973), 3 Women (1977), The Player (1992), Gosford Park (2001), and A Prairie Home Companion (2006).
In addition, the festival is offering new educational experiences starting wtih the expansion of its annual Youth and Family Programme, and is offering a new, in-class AFI FEST Storytelling Bootcamp that focuses on screenwriting. The bootcamp will be offered to high school students and teachers in partnership with the Los Angeles Unified School District.
AFI FEST's annual Cinema's Legacy section will present films turning 50 in 2017, followed by discussions with scholars, issue experts, and filmmakers. The festival will also present the Audi Fellowship for Women at the AFI Conservatory, a new full-tuition scholarship for female directors in film and television.
The full AFI FEST schedule and line-up will be announced this autumn. For more information on this year's AFI FEST, click here.