EXCLUSIVE: Cast, sales outfit The Yellow Affair join composer biopic.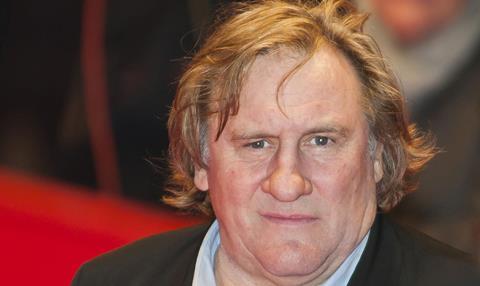 Gérard Depardieu is set to join the cast of Bach, a biopic about iconic composer Johann Sebastian Bach.
Depardieu's role has not yet been set in the film, which is also due to star Axel Milberg (Hannah Arendt) and Marianne Sagebrecht (Bagdad Café).
The Yellow Affair has boarded sales on the project, currently in development, which will chart the life and passionate battles of the German Baroque composer.
Director is Eric Styles (That Good Night). Writer is Jeffrey Freedman who also produces alongside S J Evans.
Crew attached to the production includes Oscar winner Gabriel Yared, American Beauty editor Tariq Anwar and three-time Oscar winning DoP Vittorio Storaro.
Depardieu said: "I believe in this production which will please millions of fans. Jeffrey Freedman's film is an important one and I have long been an admirer of Bach."
The Yellow Affair is at the AFM with a slate which also includes Brian Cox drama The Carer, which at the market has sold worldwide airline rights to Encore.