Barry Levinson attached to direct and executive produce.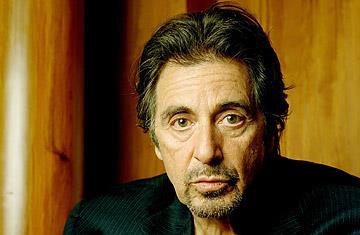 Al Pacino will star as former Penn State American football coach c in a new HBO film set to be directed by Barry Levinson.
The currently untitled project is being produced in association with Sony Pictures Television.
Pacino will play Paterno, the most successful coach in college American football history who became embroiled in Penn State's Jerry Sandusky sexual abuse scandal.
Debora Cahn, John C. Richards and David McKenna will write the script. Levinson will also serve as an executive producer alongside partners Jason Sosnoff and Tom Fontana.
Ed Pressman, Rick Nicita, and Lindsay Sloane will also serve as executive producers.
The project marks Pacino's fourth at HBO following You Don't Know Jack, Phil Spector and the mini-series Angels In America.
Levinson directed and served as executive producer on You Don't Know Jack and was an executive producer on Phil Spector. He collaborated with Pacino on 2014 film The Humbling.