EXCLUSIVE: Alchemy takes Mischa Barton [pictured], Tara Reid, Paz De La Huerta titles.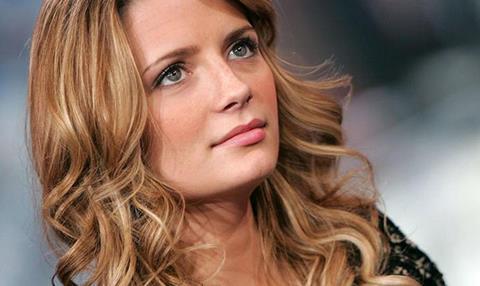 US distributor Alchemy has picked up North American rights to four films from Madrid-based sales and production outfit Rebel Movies.
The genre titles – the first on Rebel's 'Scare' slate – include Overtime, The Malevolent, The Stacks and Ravenous.
Mischa Barton and Joaquim de Almeida star in The Malevolent, currently in production, about a man who summons a malevolent but seductive spirit after a near-fatal car crash confines him to his apartment.
Paz De La Huerta is due to star in Overtime – also in production - a thriller in which an office worker must fight for life when a murderer dispatches her colleagues.
Tara Reid is on board for director Robert Reid Altman's horror Ravenous, while Ana Coto will lead thriller The Stacks. Both are in pre-production.