Move marks part of ongoing Alibaba expansion plans.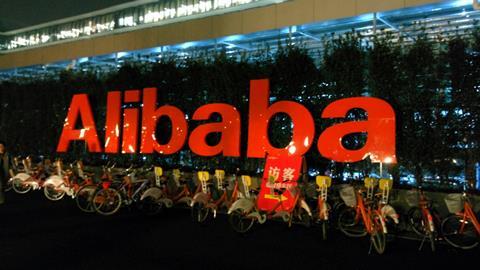 Alibaba Group has acquired online ticketing platform Damai.cn, as part of its strategy to expand across a range of entertainment businesses.
The company said through its Sina Weibo account that acquiring Damai is "part of our big entertainment strategy". Alibaba first acquired a minority stake in Damai in 2014, but now holds 100% of the company. "This continues an earnest three-year romance," Alibaba said.
Alibaba also said in a later statement that Damai would be a "powerful platform" to distribute the company's media content and that there are obvious synergies with its entertainment units Alibaba Music, Alibaba Pictures and streaming platform Youku Tudou.
However, it didn't say whether it would merge Damai with the group's existing ticketing platforms, such as Tao Piao Piao, which is owned by Alibaba Pictures.
Online ticketing is a fiercely competitive business in China, where more than 70% of movie tickets are sold online. The big players, including Tao Piao Piao, Weying and Maoyan have been spending heavily on discounted tickets over the past two years to win market share.
Founded in 2004, Damai sells tickets for live performances and sports events as well as movies and claimed to have 100 million registered users as of 2016.