Alibaba Pictures Group (APG) has signed a memorandum of understanding (MOU) to invest in Korean action film Real, set to star Kim Soo-hyun.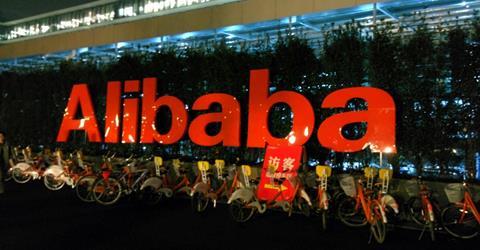 APG retains sole distribution rights for the film in China and will leverage its online resources to support the film's marketing. Set to start filming at the end of the year, Real will be directed Lee Jeong-sub and produced by a special purpose company Real SPC.
Kim will play an ambitious and ruthless "scavenger" who is hungry for success and dedicated to helping others to solve problems, in order to establish his empire of casinos and hotels.
APG said the deal, signed at the Busan International Film Festival, reflects its strategy to go global and marks its second overseas investment following Mission: Impossible – Rogue Nation.
"We're investing in Real because the Korean film industry is arguably the most influential creatively in the region at present, and the hugely popular Kim Soo Hyun is the embodiment of that," said Alibaba Pictures CEO Zhang Qiang in a statement.
Kim's credits including the top-rating Korean drama series, My Love From The Stars, along with movies such as Secretly Greatly and The Thieves. My Love From The Stars has been a hit across Asia.