The distributor has taken UK rights to Evolutionary Films' Sci-Fi feature.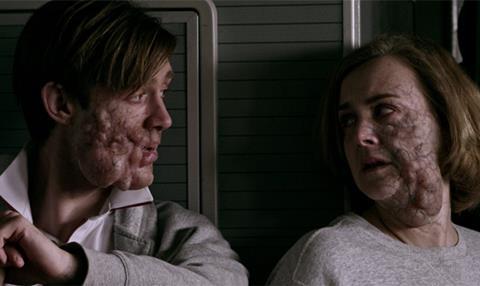 Altitude Film Entertainment has taken UK distribution rights to Sci-Fi action genre film The Carrier from sales agent Evolutionary Films.
The film premiered at London's Raindance Film Festival (Sept 23 - Oct 4).
The Carrier follows eights survivors of a pandemic on Earth who escape to the skies in a damaged commercial jet.
The film is the second feature from director Anthony Woodley, after 2011's Outpost 11.
Woodley also worked as an aerial technician on bond films Casino Royale and there recently released Spectre.
The film stars Edmund Kingsley (Hugo), Jack Gordon (Captain America: The First Avenger) and Josie Taylor (Tamara Drewe).
Luke Healy produced the film, and also co-wrote the script with director Woodley, Stefan Mitchell and Helen Kingston.