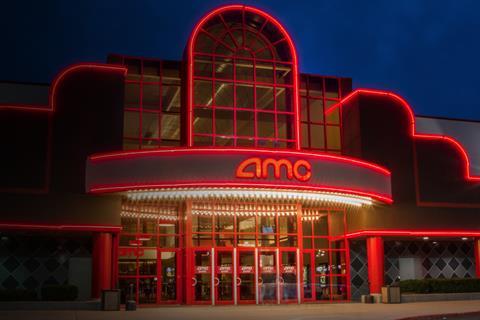 Cinema chain AMC Entertainment Holdings have reported a third quarter loss of $47.2 million.
It follows a tough summer at the box office, and contrasts with $30.4 million in earnings for the 2016 quarter.
"We have been predicting weakness in the third quarter industry box office, due to the quantity and subject matter of the films that were scheduled to be released. Not surprisingly, our foreshadow was accurate," said Adam Aron, CEO and president, AMC Entertainment Holdings, Inc,.
However, he said they are "bullish" about the fourth quarter, adding: "Among many other hit films this year, movies like It in September, Thor: Ragnarok in November and soon Star Wars: The Last Jedi in December, demonstrate for all to see what we know to be true.
"When Hollywood and international movie makers offer appealing movies, Americans and Europeans will pour into our theatres in huge numbers and pay top-dollar to do so.
"In our view, the weakness of the summer box office is not indicative of a long-term trend, especially immediately after two and a half years of record box office performance and just before what we expect will be strong and robust consumer demand through year end.
He added: "We are similarly confident and excited about the film slate that is coming in 2018 and again in 2019. Accordingly, we remain optimistic about the viability and strength of the movie theatre industry generally, and of AMC specifically."
AMC also reported that revenues were up 51.2% to $1.18 billion compared to total revenues of $779.8 million in the 2016 quarter. This included revenues of $333 million from international theatres following the acquisition of Odeon and Nordic.
AMC Entertainment, the US cinema chain majority owned by Chinese billionaire Wang Jianlin's Dalian Wanda Group, purchased Europe's biggest movie screen operator Odeon & UCI Cinemas in 2016.
They acquired Nordic Cinema Group, the largest cinema operator in the Nordic and Baltic regions, in January 2017.