Belle director joins the high profile list of attendees for Screen's upcoming annual Film Summit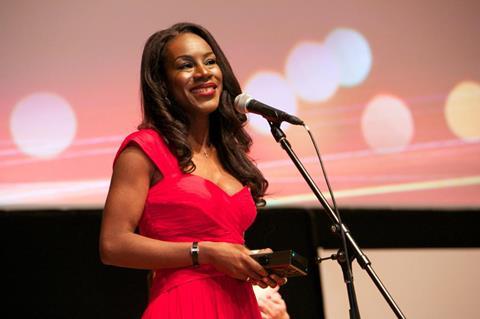 Amma Asante, the director of acclaimed British costume drama Belle, is to give the opening keynote at the upcoming Screen Film Summit, which takes place at the BFI on December 1.
The BAFTA-award winning writer-director will discuss her career to date, breaking through as a new talent, the need for more diverse stories, challenges facing the UK industry and more.
Asante's first feature, A Way Of Life, premiered at the Toronto International Film Festival and went on to win 17 international awards for writing and directing, including the BAFTA Carl Foreman Award for a debut film.
Her second feature, Belle, based on the true story of the illegitimate mixed race daughter of a Royal Navy Admiral, has just picked up two BIFA nominations for lead actress Gugu Mbatha-Raw.
Asante will join a raft of industry experts who will be talking about the current state of the industry and developments for the future, at the Screen Film Summit, now in its second year.
Panel discussions on the day will include: the changing face of content consumption; the film finance landscape; and how British films can maximise their potential to travel abroad.
For the full programme and to book your ticket, go to www.screenfilmsummit.com