The archive producers on award-winning documentaries about Amy Winehouse and Ayrton Senna have joined forces to launch a production company and archive research firm.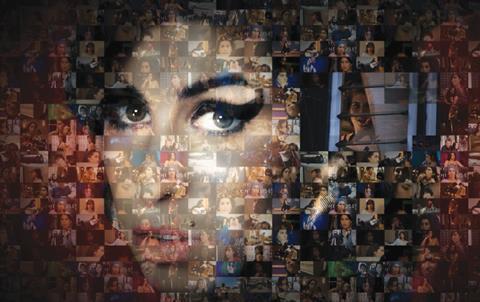 Paul Bell, whose credits include ground-breaking archive docs Amy and Senna, and fellow archive producer James Hunt, the former head of archive at Princess Productions, set up Dog and Duck Films last month.
The duo aim to act as a "hive mind" to help TV and film productions work with archive footage, as well as producing their own TV shows and films.
"I have described what I do as 'make films without a camera', and part of our aim is to do that," said Bell.
"The other side is about working with talented film-makers who might be baffled by archive, which is an industry we understand. It's about finding new stories – Amy and Senna were historical documentaries but they were also new stories."
Dog and Duck is currently working on feature doc about Cecil Beaton, as well as the development of an unnamed co-production.
Bell, who has recently been working with Synchronized TV, Silverback Productions and BBC Worldwide on an app for natural history series The Hunt, which is due to launch this week, pointed to multiplatform productions as potentially significant users of archive content.
"Apps demand content in a way that no one has really considered yet," he said.
"There are 180 species that feature across the series of The Hunt, and the app fully explores all of them. As the DVD market disappears, apps can replace them. One of the benefits is they can be continually updated as well, but they can't only rely on content created for a show."
Hunt has spent the last three years periodically working on a feature documentary for Simon Fuller's XIX Entertainment about London in the 1960s.
He added: "We can use our knowledge together and work across multiple projects. We are a hive mind of archive to produce, research and develop projects as well."
Hunt and Bell were colleagues at Image Bank, which later became part of Getty. They also worked together on the Guinness 'Irrepressible Spirit' campaign, which earlier this year was honoured with a Focal International award for the way it used archive footage to tell the story of rugby commentator Bill McLaren's early career.
"It went against the grain for advertising and helped to show that there are ways to use archive to tell a story and not just fill in gaps," said Bell.