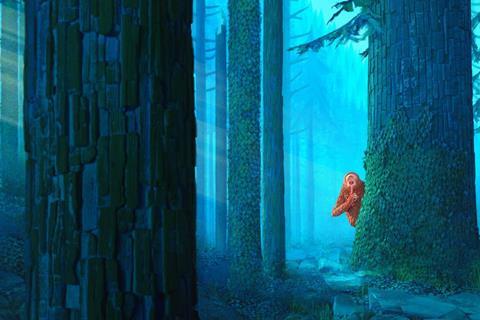 Annapurna will release Laika's fifth film Missing Link, one of the big international sales titles in Cannes last month, on April 19, 2019.
Stuart Ford's AGC International handles sales outside North America and earlier this month closed a deal with Lionsgate UK, who presented footage at CineEurope in Barcelona.
Zach Galifianakis voices the lead role of a primitive beast who enlists the support of an investigator of myths and monsters (Hugh Jackman) and a woman (Zoe Saldana) who possesses the only known map that might lead the creature to his his distant relatives.
Chris Butler (ParaNorman) directs and Laikia head of production Arianne Sutner is producing with Laika president and CEO Travis Knight.
The Missing Link voice cast includes Emma Thompson, Stephen Fry, Timothy Olyphant, Matt Lucas, David Walliams, Amrita Acharia, and Ching Valdes-Aran.