Arclight Films has sold Roel Reine's Admiral - set for a gala screening at the Beijing International Film Festival (BJIFF) - to Europe, Asia and the Middle East.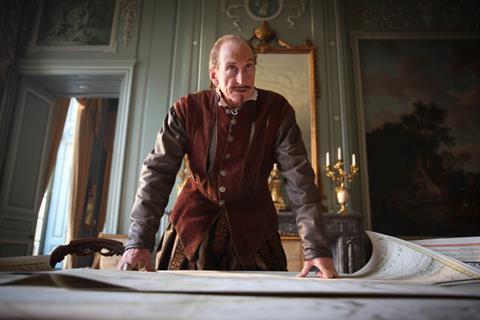 The Dutch historical epic, which topped the Netherlands' box office when it was released in January under the title, has sold to the UK (Signature Entertainment), Germany (Lighthouse), Japan (Transformer), Turkey (Aqua Pinema), Vietnam (Galaxy) and the Middle East (Italia Films).
Set in the 17th Century, the film tells the story of Dutch naval hero Michiel de Ruyter and his battles against the English and other forces at a time when the Netherlands was on the verge of civil war.
The film stars Frank Lammers, Sanne Langelaar and Barry Atsma, along with Charles Dance and Rutger Hauer.
"It's very exciting to be selected for a gala event at the Beijing International Film Festival and have the opportunity to bring Admiral to a larger audience," said Reine.
"I wanted to create a world that would bring the audience back to and immerse them in the 17th century; the film's visual inspiration is derived from the works of the Dutch master painters Rembrandt and Vermeer."