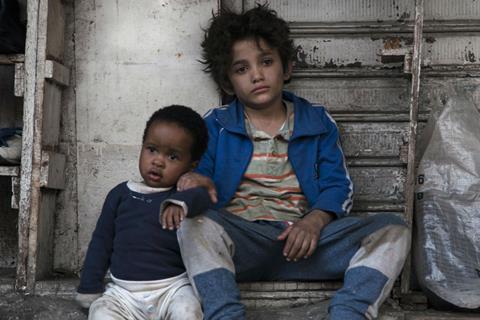 A total of 507 cinemas had reopened in China as of Monday, March 23, representing 4.5% of theatres across the country, according to online ticketing agency Maoyan. However, box office revenues remain small.
China's cinemas have been shuttered since January 23 to help prevent the spread of the Covid-19 coronavirus, but are starting to slowly reopen as the country reports a huge decline in infection numbers. On March 22, China reported just 46 new cases, all but one attributed to travellers arriving from overseas.
Over the weekend, state media CGTN reported that 486 cinemas had opened on Friday, March 20, but total takings were just $1,945. Around 80% of that revenue came from Xinjiang, an autonomous region in the far West of China, about 3,300kms away from the epicentre of the outbreak in Wuhan.
Other provinces to reopen cinemas included Shandong, Fujian, Sichuan and Guangdong. However, no tickets were sold at all in Shandong and Guangdong on Friday, March 20.
So far cinemas are only screening films that were on release before the shutdown – such as local thriller Sheep Without A Shepherd – and five previous box office hits: Wolf Warrior 2 (2017), The Wandering Earth (2019), Wolf Totem (2015), American Dreams In China (2013) and Nadine Labaki's Capernaum (2018), which was a sleeper hit at the Chinese box office in April/May 2019.
The five re-released films are being shown for free or for a greatly reduced ticket price.
China Film Group recently announced that several imported films would soon be re-released, including Green Book and A Dog's Purpose, with the exhibitors keeping all box office income. Warner Bros posted a message on its Weibo account last week that Harry Potter And The Sorcerer's Stone would also be re-released, although it hasn't been dated.
Industry observers say it's unlikely that cinemas will reopen in huge numbers in coming weeks as decisions on which sites can reopen – and the safety measures they must implement – are being taken by provincial governments rather than by the central government in Beijing. This piecemeal approach makes it difficult for nationwide chains to reopen. Cinema operators are also concerned about legal cases should any customers claim to have been infected while watching a film.