Distributor has made four hires, including Mike Hewitt from Universal.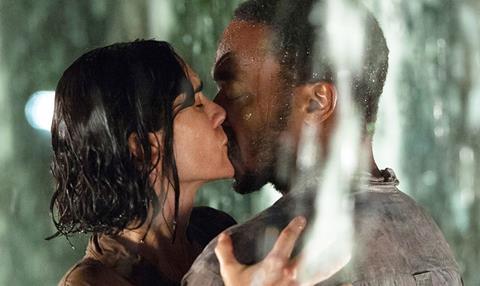 UK distributor Arrow Films has bolstered its head-office team with four hires.
Mike Hewitt has joined as brand marketing and business development manager. Having begun his career at distributor Revolver Entertainment, Hewitt worked on the acquisitions of titles including Iron Sky. Joining Universal in 2011, he oversaw the theatrical and home entertainment campaigns of films including Wild Bill, Spring Breakers and Kick-Ass 2.
Daniel Perry has taken up the position of digital strategy manager, having previously worked at ITV Studios and Disney, where he managing digital releases and marketing strategies for franchises including Toy Story and Thunderbirds.
Kevin Lambert will be the company's head of catalogue production and acquisitions. He joins having spent the past 16 years as production manager for Eureka Entertainment, which owns Masters of Cinema, the publisher of classic re-releases on DVD and Blu-ray.
Finally, Darren Kerr has joined as finance and operations director. Kerr is an experienced accountant who has worked across a wide breadth of industry sectors, including for the Rank Organisation at a time when the company owned Odeon Cinemas.
Arrow is celebrating its 25th anniversary in 2016, titles on the company's current slate include Paul Bettany's directorial debut Shelter, which stars Jennifer Connelly and Anthony Mackie and debuted at Toronto 2014.
The company has recently launched in Canada and is plotting an increase to its theatrical activities in the US.
Alex Agran, CEO of Arrow Films, commented on the new recruits: "I am very excited about the future of Arrow with the highly talented and experienced group that have just joined the company. Our focus will continue to be about our delivering exceptional content globally via multiple platforms allied with the best customer experience."