Rumble Films is producing the fighting drama.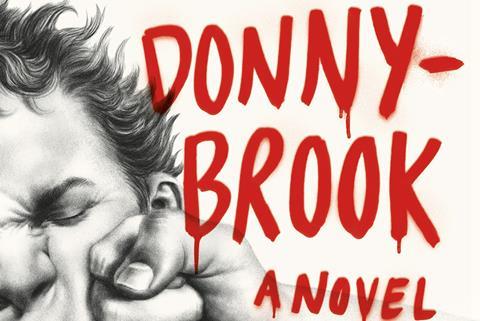 Paris-based Backup Media will fully finance writer-director Tim Sutton's Donnybrook, which is being produced by Whiplash producer David Lancaster through his outfit Rumble Films.
Adapted from Frank Bill's 2013 noir novel of the same name, the film tells the story of a man hard up for cash and determined to support his family who competes in the Donnybrook, a legendary, bare-knuckle brawl where a $100,000 prize goes to the last man standing.
Production is scheduled for August 2017 in Southern Ohio in the US.
According to Backup Media, distribution deals are being finalised for Germany, Switzerland, Benelux and Austria, while Manuel Chiche and The Jokers will co-produce and release the film in France.
Lancaster is producing with Stephanie Wilcox of Rumble Films. The two companies have previously collaborated on Fabrice du Welz' Message From The King and Evan Katz' Small Crimes.
UTA Independent Film Group is representing North America.
Launched in 2002, finance outfit Backup has backed films including Still Alice, Brimstone, and the upcoming Submergence.