MARCH 29 UPDATE: Disney's live-action has reached $731.5m worldwide as of Wednesday.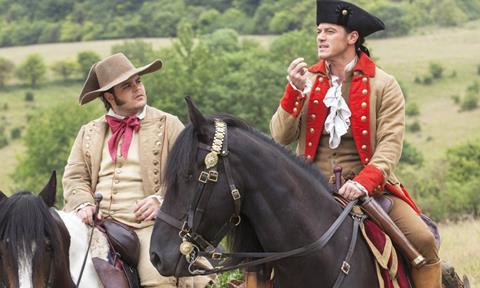 Beauty And The Beast added $9.5m in North America on Tuesday for $335.6m, while the international total increased by $11.3m for a running total of $395.9m.
China ranks as the top territory on $75m and counting, followed by the UK on $52.4m, Brazil on $25.4m, and Mexico and South Korea on $24.2m each.
Germany has earned $18.2m, Italy $16.6m, Spain $14m, Australia $13.3m, Russia $12.3m, Philippines $11.3m, France $9.2m, Indonesia $8m and Hong Kong $6.7m.
The film starring Emma Watson and Dan Stevens will open next in Japan on April 21.