EXCLUSIVE: Hungarian director to run training camp in Xining.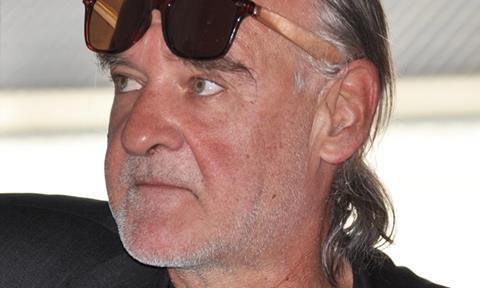 Hungarian filmmaker Bela Tarr will oversee the training camp at this year's First International Film Festival, Xining (July 21-30), which is emerging as a key platform for discovering new talent on mainland China.
Barr will be the sole tutor at the 'First Training Camp', a three-day series of workshops, seminars and hands-on shooting practice that culminates with each of the selected participants directing a short film.
Around nine-12 young Chinese filmmakers are selected for the programme. The submission process is open until June 5.
The festival, which takes place in Xining, Qinghai province, also hosts the Bingchi Lab designed to support emerging talents working on features; and the First Financing Forum, a pitching event that includes an awards ceremony.
In addition to a line-up of Chinese debut features, the festival's screening programme includes Xining Image, focusing on films about marginalised social groups, and Master Snapshot, comprising the early works of acclaimed filmmakers.
The event will screen student works and repertory cinema from around the world, and there will be outdoor screenings at the Xining Central Plaza by Qinghai Lake.