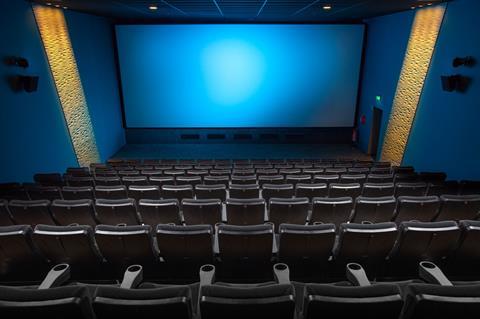 Belgian cinemas are beginning to reopen following the government's decision yesterday (Decmber 28) to overturn new Covid measures introduced on December 26.
The measures, which was announced on December 22 and were put in place to combat the Covid-19 Omicron variant, had originally required cultural venues to stay closed.
The Belgian Council of State has now decreed the measures were "disproportionate" and not "based on adequate grounds".
There had been widespread anger within the cultural community that cinemas and theatres had been ordered to close while restaurants and bars were allowed to stay open. Thousands joined a protest in Brussels at the weekend calling for fairer treatment for the cultural sector.
Even scientific experts expressed indignation at the measures. "Mulled wine has won over culture," Belgium's top virologist, Marc Van Ranst from the University of Leuven, declared, pointing out that crowded Christmas markets and wedding parties remained unregulated, while a restricted number of people watching a film while wearing a face mask in a well-ventilated cinema theatre was not allowed.
Some cinemas had continued to sell tickets this week anyway in defiance of the new regulations. Now, all Belgian cinemas are permitted to open their doors again. According to local press reports, minister of the interior Annelies Verlinden is in charge of drawing up a new royal decree allowing theatres and cinemas to remain open, with a maximum of 200 people in attendance.
Leading independent outfit the Lumière Group has already reopened its screens in Antwerp, Bruges and Mechelen today. UGC will reopen its Belgian sites on December 30 with Kinepolis following suit on January 1.