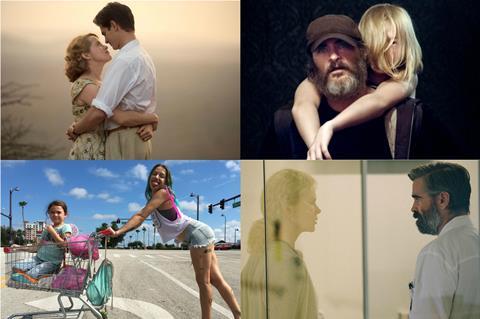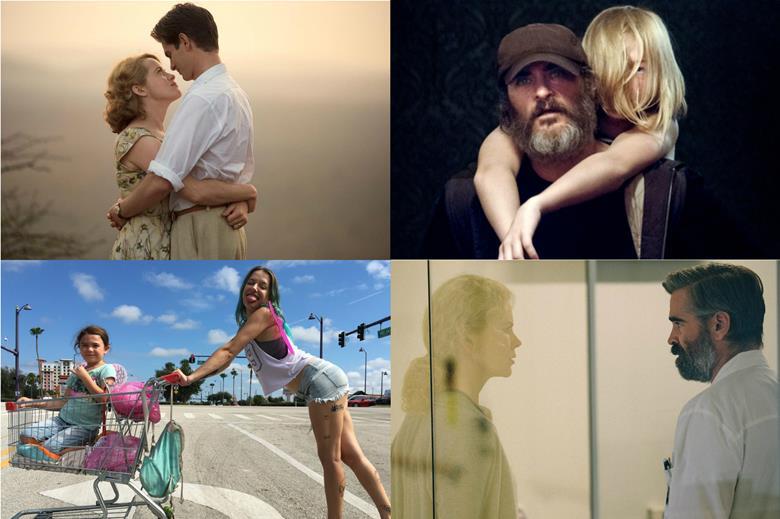 The BFI London Film Festival (October 4-15) has revealed the full line-up of 242 feature films for its 61st edition. This year's festival will screen 29 world premieres, eight international premieres, and 34 European premieres.
This year's headline galas are: Luca Guadagnino's Call Me By Your Name (The Mayor of London gala); Alexander Payne's Downsizing (BFI Patron's gala); Paul McGuigan's Film Stars Don't Die In Liverpool (The May Fair Hotel gala); Guillermo del Toro's The Shape Of Water (American Airlines gala); Dee Rees' Mudbound (Royal Bank of Canada gala); Saul Dibb's Journey's End; Yorgos Lanthimos' The Killing Of A Sacred Deer; Richard Linklater's Last Flag Flying; and Lynne Ramsay's You Were Never Really Here.
They join three previously announced headline galas, including the festival's bookends – Andy Serkis's Breathe, which opens the LFF on October 4, and Martin McDonagh's Three Billboards Outside Ebbing, Missouri, which closes it 11 days later – and Jonathan Dayton and Valerie Faris's Battle Of The Sexes (American Express gala).
The 2017 strand galas are: Francois Ozon's Amant Double (Dare); The Big Bad Fox And Other Tales (Family); Takashi Miike's Blade Of The Immortal (Thrill); Samuel Maoz's Foxtrot (Debate); Noah Baumbach's The Meyerowitz Stories (New And Selected) (Laugh); Dominic Cooke's On Chesil Beach (Love); Joachim Trier's Thelma (Cult); and Todd Haynes' Wonderstruck (Journey). As previously announced, Shiraz: A Romance Of India is this year's Archive gala.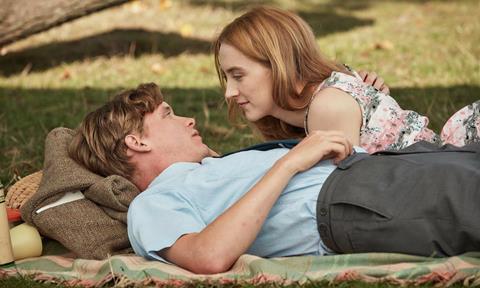 For the festival's new strand Create, Michel Hazanavicius' playful Godard biopic Redoubtable is the gala, while the Festival gala is Sean Baker's The Florida Project.
"Create will look at the creative process in all its forms, including filmmaking, music, art and dance," said BFI LFF artistic director Clare Stewart. Titles programmed for Create include painted animation Loving Vincent, which will be broadcast live from the National Gallery to cinemas across the UK on October 9.
Doubling in number from 2016, the eight Special Presentations are: Clio Barnard's Dark River; Sebastian Lelio's A Fantastic Woman (this year's BFI Flare presentation); Greg Barker's Barack Obama documentary The Final Year; Michael Haneke's Happy End; Sally Potter's The Party; Lucretia Martel's Zama; Shirin Neshat's Looking For Oum Kulthum; and the first two episodes of David Fincher's new Netflix series Mindhunter, which follows Black Mirror last year as the first TV productions programmed by the festival.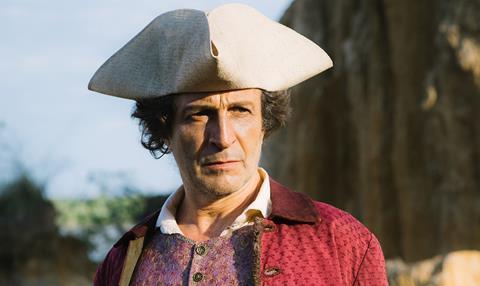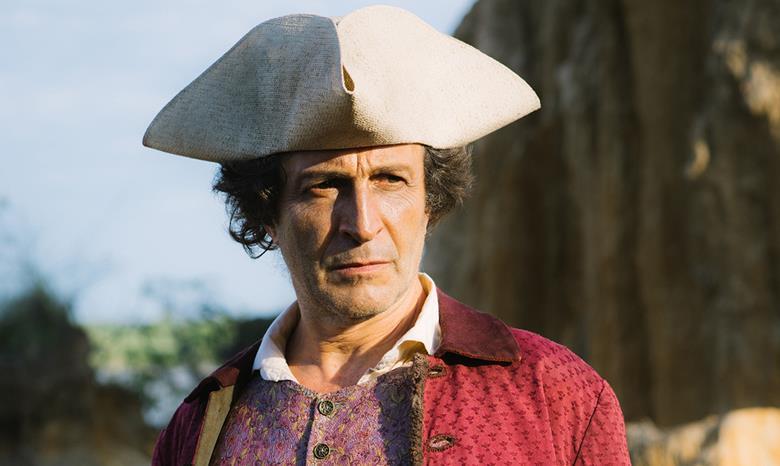 "For us, we are contextualising TV in our LFF Connects section, which is where we look at where film is intersecting with other creative industries," said Stewart. "Obviously, as more and more traditionally cinematic directors are working in long form, that is a question that we need to look at. But at the moment, we aren't planning to introduce a TV strand to the festival."
Following its successful debut last year, the festival's bespoke riverside venue Embankment Garden Cinema will return for a second year, again situated in Victoria Embankment Gardens.
The venue, which opened last year with Barry Jenkins' Moonlight, had a significant impact in growing audiences in London by 18%, from 157,000 to 185,000. Attendance figures for the new venue registered at 26,000.
"We're in the final stages of permissions and very excited to have it back," said Stewart of the 800-seat pop-up venue, which will again host the strand galas and official competition titles.
Twelve films will again compete in the festival's Official Competition for the Best Film Award (for inspiring, inventive and distinctive filmmaking), while the winners of the First Feature and Documentary Competitions will respectively receive the Sutherland and Grierson Awards.
The Official Competition line-up:
120 BPM (Beats Per Minute), dir. Robin Campillo
Angels Wear White, dir. Vivian Qu
Beyond The Clouds, dir. Majid Majidi
The Breadwinner, dir. Nora Twomey
Good Manners, dirs. Juliana Rojas, Marco Dutra
The Guardians, dir. Xavier Beauvois
Lean On Pete, dir. Andrew Haigh
Loveless, dir. Andrey Zvyagintsev
The Lovers, dir. Azazel Jacobs
Sweet Country, dir. Warwick Thornton
Thoroughbred, dir. Cory Finley
Wajib, dir. Annemarie Jacir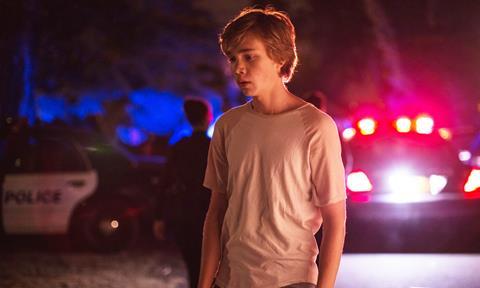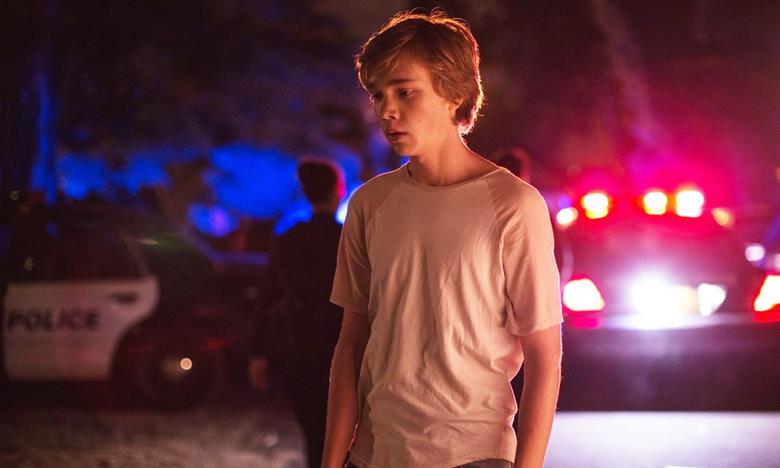 First feature competition:
Apostasy, dir. Daniel Kokotajlo
Ava, dir. Léa Mysius
Beast, dir. Michael Pearce (European Premiere)
The Cakemaker, dir. Ofir Raul Graizer
Cargo, dir. Gilles Coulier
Columbus, dir. Kogonada
I Am Not A Witch, dir. Rungano Nyoni
Jeune Femme, dir. Léonor Serraille
Most Beautiful Island, dir. Ana Asensio
Summer 1993, dir. Carla Simón
Winter Brothers, dir. Hlynur Pálmason
The Wound, dir. John Trengove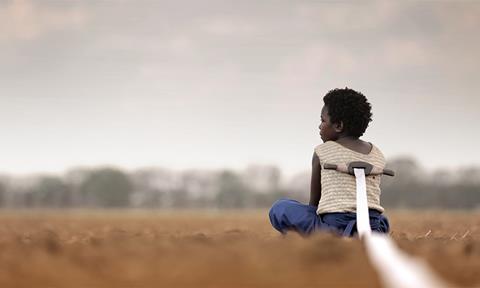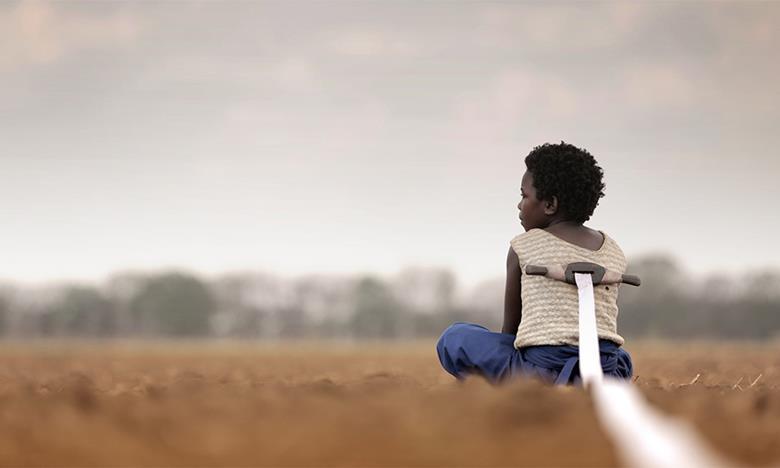 Documentary competition titles:
Before Summer Ends, dir. Maryam Goormaghtigh
Bobbi Jene, dir. Elvira Lind
Chauka, Please Tell Us The Time, dirs. Arash Kamali Sarvestani, Behrouz Boochani (International Premiere)
The Dead Nation, dir. Radu Jude
Distant Constellation, dir. Shevaun Mizrahi
Ex Libris – The New York Public Library, dir. Frederick Wiseman
Faces Places, dirs. Agnès Varda, JR
Gray House, dirs. Austin Lynch, Matthew Booth
Jane, dir. Brett Morgen (European Premiere)
Kingdom Of Us, dir. Lucy Cohen (World Premiere)
Makala, dir. Emmanuel Gras
The Prince Of Nothingwood, dir. Sonia Kronlund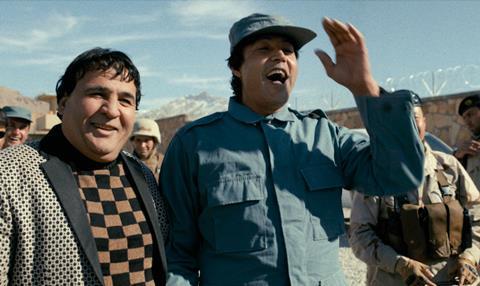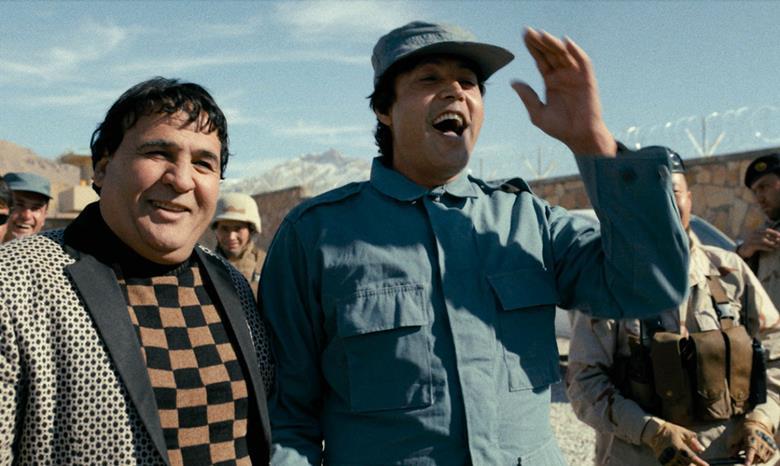 Other highlights include individual talks with David Fincher, virtual-reality pioneer Johan Knattrup Jensen, AI expert Demis Hassabis, author Ian McEwan, musician and film composer Nitin Sawnhey and, jointly, Cate Blanchett and her Manifesto director Julian Rosefeldt, all as part of LFF Connects.
This year's Screen Talks include prolific Japanese director Takashi Miike, whose Blade Of The Immortal is this year's Thrill Gala. More Screen Talks will be announced at a later date.
Key talent due to attend the Festival's gala and special presentation screenings include: Nicole Kidman, Colin Farrell, Luca Guadagnino, Richard Linklater, Bryan Cranston, Carey Mulligan, Mary J Blige, Guillermo del Toro, Todd Haynes, Andrew Garfield. Andy Serkis, Claire Foy, Annette Bening, and more.