Other prizes include a private screening with Mel Brooks and Martin Scorsese's signed director's chair from Hugo.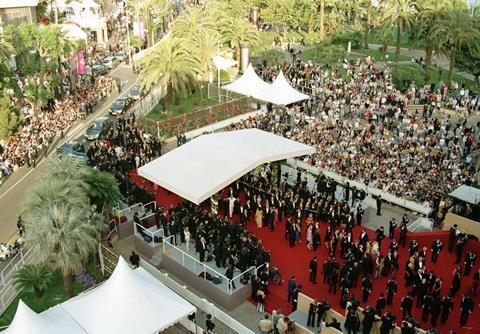 This BFI year's Luminous charity auction, which aims to raise funding for the UK's national film collection archive, will this year offer bidders a trip to the 2016 Venince Film Festival opening gala, the chance to walk the red carpet at the UK premiere of The Danish Girl, a private screening at BFI Southbank with Mel Brooks and a walk-on part in the upcoming Paddington 2.
Other prizes include the chance to join Ken Loach in the editing suite as he works on his latest film, a seat in the royal box at the 2016 FA Cup final and a trip to the 2016 Cannes Film festival, including tickets to the opening film and two night's stay on a yacht.
The auction is a part of the BFI's Luminous fundraising gala, which will take place at the Guildhall in London on Oct 6 and will be hosted by TV personality Jonathan Ross.
It is also now possible to place bids online on the Luminous website.
The proceeds from the auction will go towards the BFI's new campaigns 'Film is Fragile', an initiative that aims to raise £1m to help protect the UK's national film collection, which is looked after by the BFI National Archive.
Supporters of the new campaign include Dame Judi Dench, Martin Scorsese and Tom Hiddleston.
An inaugural Luminous fundraising event took place in 2013, raising £250,000 towards the BFI National Archive.