Jeff Malmberg's documentary feature debuted at SXSW.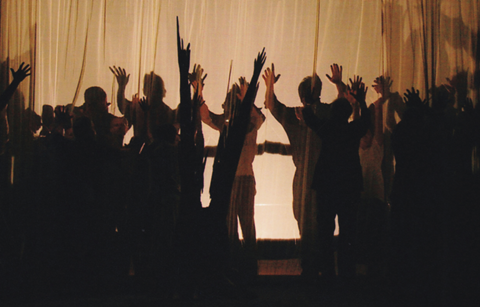 Blue Ice Docs has acquired Canadian rights to Spettacolo, Jeff Malmberg and Chris Shellen's follow-up to 2010's Marwencol.
Spettacolo won the special jury prize for documentary feature at the Dallas International Film Festival and received its international premiere at this year's Hot Docs.
Blue Ice Docs plans an autumn theatrical release for the film that centres on a village in Tuscany where the people confront their issues by turning their lives into a play.
Their singular experiment became a 50-year tradition.
The deal was made at Hot Docs with Robin Smith of Blue Ice Docs in conjunction with Andrew Herwitz of The Film Sales Company and Malmberg.
Grasshopper Film acquired US rights to Spettacolo at the end of last month.