BAFTA-nominated British film-maker directed four James Bond films.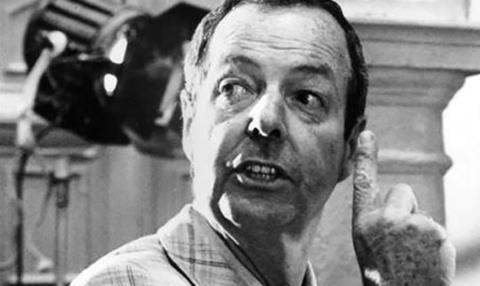 British film director Guy Hamilton, known for directing Bond films Goldfinger, Live And Let Die, The Man With The Golden Gun and Diamonds Are Forever, has died aged 93.
Born in Paris in 1922, he made his start as a director's assistant for Carol Reed on films including The Third Man, before getting his first directing job on 1952 B-movie The Ringer.
Aside from his 007 outings, Hamilton worked consistently until the late 1980s, directing Harrison Ford in Force 10 From Navarone and Michael Caine in The Battle Of Britain, among other credits.
His 1957 feature Stoaway Girl was nominated for a Golden Bear at the Berlin Film Festival, and he received a BAFTA nomination in 1961 for his A Touch of Larceny screenplay.
Roger Moore tweeted: "Incredibly, incredibly saddened to hear the wonderful director Guy Hamilton has gone to the great cutting room in the sky."