EXCLUSIVE: Icelandic film to debut in winter 2017.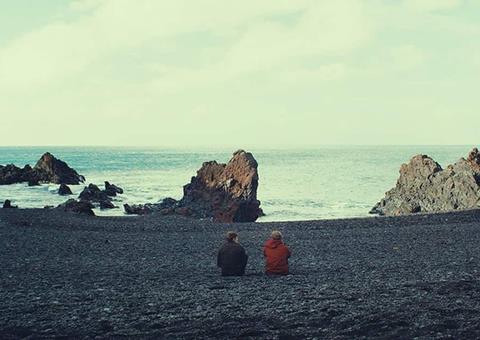 Breaking Glass Pictures has acquired North American rights to Erlingur Thoroddsen's Icelandic LGBT horror and upcoming Outfest selection Rift.
The distributor acquired North American rights in April and plans a limited theatrical release and festival run followed by a DVD/VOD release early in the fourth quarter.
Rift premiered as the closing film at the Goteburg Film Festival in Sweden and will receive its North American premiere at Outfest in July.
The story centres on Gunnar, who receives a phone call from his distraught ex-boyfriend Einar months after they break up and realises there is more going on then he knew after he drives to the secluded cabin where Einar is holed up.
As the two men come to terms with their broken relationship, a third person appears to be lurking outside the cabin. Björn Stefánsson, Sigurður Þór Óskarsson, and Guðmundur Ólafsson star.
Búi Baldvinsson, Baldvin Kári, and Thoroddsen, who also wrote the screenplay, produced Rift, while James Huntsman and Todd Slater served as executive producers.

"I'm so proud of our gay horror drama, and I'm excited to see how an American audience responds to this little slice of Icelandic mystery," Thoroddsen, who previously directed Child Eater, said. "I am thrilled to be working with Breaking Glass Pictures to bring Rift to a large audience. I've been a fan of theirs for years, and I couldn't be happier that Rift has found such a great home."

"Director Erlingur Thoroddsen has masterfully woven the elements of many different genres against the eerily bleak setting of Iceland to create a tense and stylish cinematic experience," Breaking Glass senior vice-president of distribution and sales Michael Repsch said. "It is exciting for us to bring another new international voice to North American audiences."