Hammond brothers let go of approximately 20% of workforce.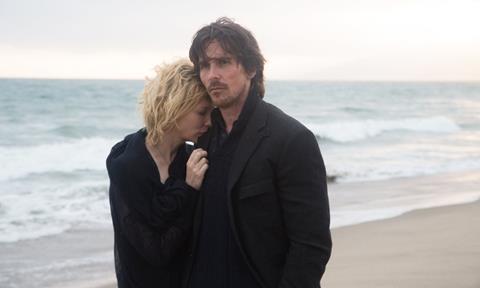 Broad Green co-founders Gabriel and Daniel Hammond have closed their production department and laid off 15 of the 75-strong staff following a string of under-performing films.
Gabriel and Daniel Hammond, who serve as CEO and chief creative officer respectively, plan to reconfigure Broad Green's operations and find a new way to source films.
The acquisitions team is expected to be on the ground in Toronto and other festivals, and the company has scheduled a November 22 release for Morgan Freeman and Tommy Lee Jones caper film Villa Capri.
Around 50 development projects have gone into turnaround. Gabriel Hammond, a former Wall Street wunderkind who along with his brother used their own money to fund Broad Green, confirmed the development on Wednesday in a remarkably frank interview with Deadline Hollywood in which he said the brothers accepted all blame for failure.
The news comes in the wake of the latest sub-par box office performance for the company. Horror title Wish Upon has managed $13.2m in two weeks and reportedly cost $12m excluding P&A spend.
2016 release Bad Santa 2 grossed only $17.7m, and there have been low returns for the films of Terrence Malick, with whom Broad Green forged a partnership after launching in 2014. Malick's last two releases through Broad Green – Knight Of Cups (pictured) and Song To Song – each grossed under $600,000.
A Walk In The Woods remains the outlier and grossed $29.5m in North America. The balance came through IM Global licensees.
It is understood the company's head of production Matt Alvarez is likely to leave once his contract expires later this year. He joined in May 2016.
Broad Green will continue to run a distribution and marketing operation from its opulent and spacious hub in Hollywood.
Besides several staffers and the on-site chefs, the office space was quiet on Wednesday after Gabriel Hammond confirmed the news to Deadline Hollywood.
Hammond said he and his brother Daniel remain passionate about film and want to make a success of it, but fell victim to their own naivety.