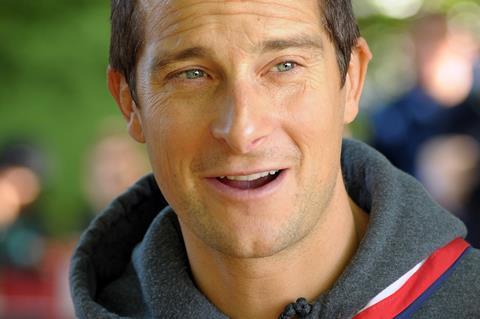 BRON Creative has partnered with Pinewood Studios-based Platinum Films on a potential feature animation franchise about the fictitious childhood adventures of survivalist and media personality Bear Grylls.
The first film, Bear Grylls Young Adventurer: Endangered, will be set, like the others, in a Hogwarts-like school in Castleton in the UK, where the young Grylls will deal with the challenges of childhood, learn early life lessons, and embark on globetrotting escapades with a group of friends known as the Secret Ops Squad.
Grylls will narrate the films and the producers are looking for the young voice cast and expect Endangered to be delivered one year from now.
BRON Creative is fully financing the film and has made a commitment to four features. The company will serve as executive producer, with Platinum Films producing through its YBG Films joint venture with Grylls.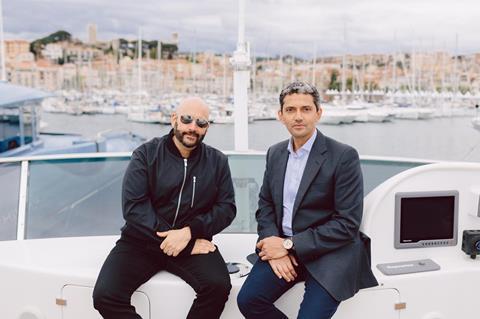 BRON Releasing will bring a sales agent on board and launch international sales at a later date, and BRON will explore other opportunities that may arise from the IP.
The first film will see the SOS team (which echoes Grylls' early days in the British elite SAS military unit) travel to Sumatra and Borneo, where among others things the story will reference the environmental implications of the logging industry and the endangered orangutan species.
"We have a wonderful brand in Bear and a wonderful message," said BRON Studios chief Aaron L. Gilbert. "We feel this could become a whole new franchise for Bear and BRON."
"I've always liked to make content with a social conscious," said Platinum Films CEO Nigel Stone, the London-based executive behind TV series Dream Street and Planet Cook. "Bear has a huge global following and his messages of never giving up, and kindness will be inspirational to younger audiences."