Helen Walsh's directorial debut will hit UK/Ireland cinemas in May 2016.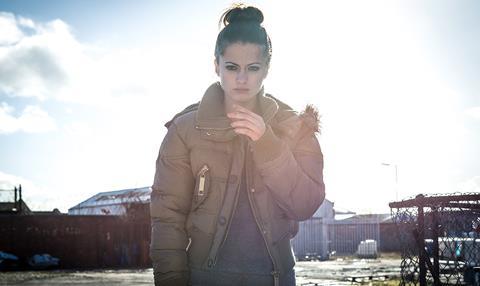 Bulldog Film Distribution has acquired UK/Ireland rights to The Violators, Helen Walsh's gritty drama that premiered at the Edinburgh International Film Festival last June.
The film stars newcomer Lauren McQueen as a girl growing up on a British council estate who testifies against her abusive father.
The Violators marks the directorial debut of Walsh, known for writing novels including Brass and Go To Sleep.
Producers are David Moore and David A. Hughes of Red Union Films, which is also handling international sales. The duo were nominated for Producer of the Year for The Violators at last month's British Independent Film Awards.
Bulldog has earmarked a UK/Ireland theatrical release for May 20.