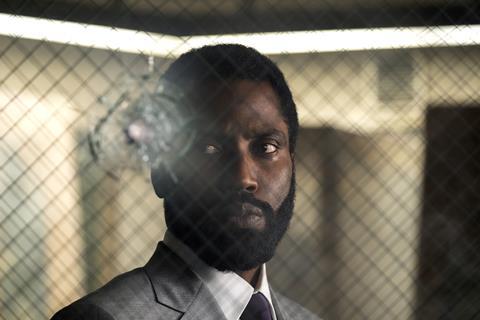 In another worrying development for the US exhibition industry, California governor Gavin Newsom has ordered indoor cinemas throughout the state to close because of a spike in coronavirus cases.
Two weeks ago, Newsom ordered indoor cinemas in 30 of the state's worst affected counties – including Los Angeles county – to close their doors, saying that he expected the order to remain in force for at last three weeks.
In his daily press conference on Monday (July 13), however, Newsom said indoor cinemas in all 58 of the state's counties should close. The order also applies to indoor restaurants, wineries, family entertainment centres, zoos, museums and card rooms.
Reporting 8,358 new Covid-19 cases in the state and 23 deaths, Newsom said "We are moving back into a 'modification mode' of our original stay-at-home order, but doing so utilizing what we commonly refer to as a dimmer switch, not an on/off switch."
The new order will not have an immediate effect on plans to re-open California's exhibition business, since most major exhibitors were not planning to open their doors for a couple of weeks anyway. Cinemark, for example, is aiming for July 24, AMC Theatres for July 30 and Cineworld-owned Regal for July 31. Distributors have also been holding off, with Warner Bros recently postponing the release of Tenet until August 12 and Disney rescheduling Mulan for August 21.
The order may, however, create even more caution about the exhibition sector's prospects for the rest of this year. In a just-released report, Eric Handler, an analyst with MKM Partners, suggests that Tenet now has a "low likelihood" of being released in August and that a nationwide re-opening of cinemas is not likely until September "at the earliest."
Handler also writes that domestic box office for 2019 is on course to end up 70% down on 2019. Other predictions have suggested a slightly smaller drop of 61%.