Luca Guadagnino, whose Call Me By Your Name played as the BFI London Film Festival's Mayor's Gala this week, has expressed his dismay at the proliferation of shooting on digital in the film industry.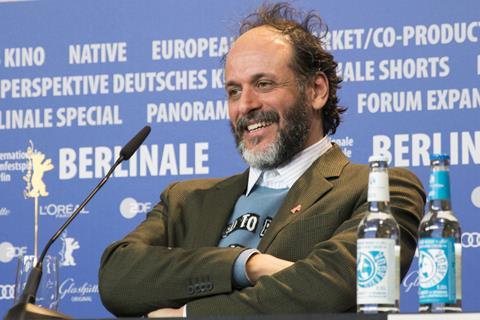 The director shot the critically-lauded Call Me By Your Name entirely on 35mm celluloid film, despite having a relatively tight budget of $3.5m, and he believes that filmmakers rarely have a good excuse to avoid using the medium.
"I think it's laziness," he commented to Screen. "It's an ideological lie of the industry to say 'don't shoot on film because it's less expensive to shoot on digital'."
"I see directors that I love, who have been making films forever on film, surrendering to the ideology of digital – it's ridiculous, it's a complete lie, and it makes me furious," he continued.
"They say it's faster and you need less light, that you just turn the camera on and shoot with a memory card, you don't have the limitation of the reel… that's a misunderstanding of what it means to shoot a movie.
"I think the limitation of the reel is what makes the tension of the performance come off the screen. The limitation makes the character alive.
"[Shooting on digital] is about control, about making everything look the same. Cinema doesn't surrender to sameness."
He added that, even if shooting on 35mm meant increasing a production's budget, it was essential to "compensate and shoot on film" because "film is what cinema is meant to be".
Guadagnino praised the likes of Christopher Nolan and Quentin Tarantino for "making sure that film is not going to go away", and said that, by shooting Call Me By Your Name on 35mm, he hoped he was making his own contribution.