EXCLUSIVE: Calum Gray rejoins Celsius from Independent.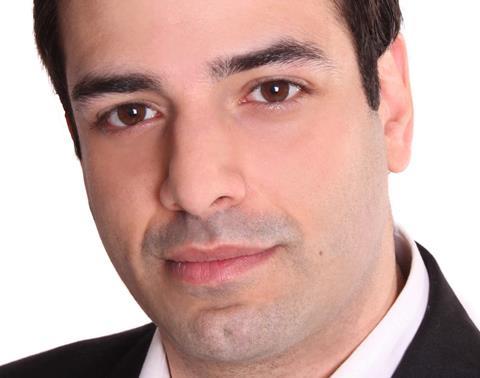 UK sales outfit Celsius Entertainment has appointed former Independent director of sales and acquisitions Calum Gray as head of sales.
Gray rejoins Thierry Wase-Bailey's Celsius after starting out at the company as a sales co-ordinator.
Whilst at Independent Gray sold titles including Origin Pictures' family-comedy What We Did On Our Holiday, David Mackenzie's acclaimed prison drama Starred Up, Sundance Audience Award winner Metro Manila, and Lynne Ramsay's Cannes competition drama We Need To Talk About Kevin.
Prior to Independent he was head of sales and acquisitions for Mercury Media, the London-based documentary specialist.
Celsius' slate includes Ellen Page and Evan Rachel Wood thriller Into the Forest, Alan Cumming drama Any Day Now and comedy-romance The First Time.