Cecile Frot-Coutaz, the CEO of UK TV production and distribution outfit FremantleMedia, is stepping down from her post after more than two decades with the company.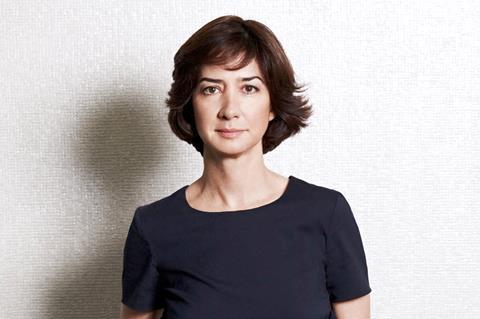 She will remain in her position until a suitable replacement is found, at which point she will join the Google-owned YouTube as head of operations for Europe, the Middle East, and Africa.
During her time with the company, Frot-Coutaz grew FremantleMedia's North American office into the largest branch of the global operation before moving to London in 2012 to serve as CEO.
She was an executive producer on hit series like American Idol and America's Got Talent and also supervised FremantleMedia's expansion into high-end TV drama with series such as The Young Pope and American Gods. Frot-Coutaz's tenure also saw the company begin to embrace YouTube as a promotion platform, and it now has almost 300 YouTube channels that amassed a combined total of over 26 billion views in 2017.
"Decisions like this are never easy," Frot-Coutaz said about her departure. "But I know I leave behind a thriving, confident company with a terrific pipeline, dynamic global leadership, a supportive shareholder and, most importantly, a world-class team of creatives. I go on to explore new challenges safe in the knowledge that FremantleMedia's best days lie ahead."
Robert Kyncl, chief business officer for YouTube, said: "Cécile comes with incredible experience in the media industry. Her leadership, guidance, strong network and deep industry understanding will be invaluable as we continue to strengthen our partnerships and grow our creator base throughout Europe, the Middle East and Africa."
Frot-Coutaz added on her new role: "YouTube is the voice of a generation and has become an integral part of the world's cultural conversation. The opportunity to be part of that conversation and to work with Robert, his team and the wider Google community was too good to turn down."