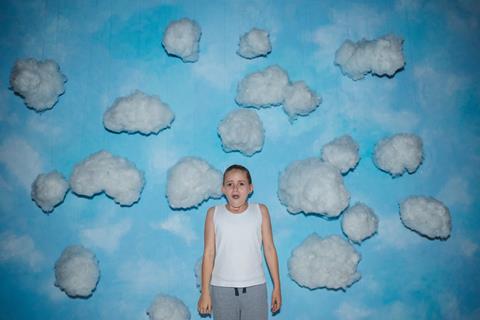 Paris-based Charades has boarded worldwide sales on UK director Charlotte Regan's debut feature Scrapper, starring Harris Dickinson.
The comedy-drama with a magical realist twist is in post-production and tells the story of a dreamy 12-year-old girl, living happily alone in her London flat where the resident spiders make snarky comments until her estranged father turns up and forces her to confront reality.
Regan, a former Screen Star of Tomorrow, has written and directed the film which is produced by Theo Barrowclough for DMC Film, with backing from the BFI, BBC Film and Great Point Media, and Creative Media through the iFeatures scheme.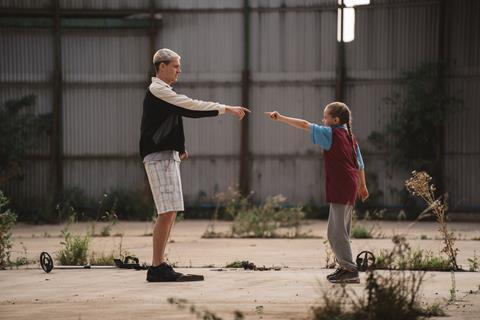 The executive producers are Farhana Bhula, Eva Yates, Jim Reeve, Daniel Emmerson, Michael Fassbender and Conor McCaughan.
Dickinson, who will also star in Ruben Östlund's Cannes title Triangle Of Sadness, is joined by a cast of newcomers led by Lola Campbell and Alin Uzun, who were street-cast.
Short films
Regan's short films have impressed on the international festival circuit. Standby screened at Toronto, was nominated for a Bafta and won a Sundance award; Fry-Up screened at the BFI London Film Festival Sundance, and the Berlinale, while Dodgy Dave which played at TIFF and LFF.
"Scrapper is a quirky and heart-warming British indie, which challenges the perception of working-class kids," says Barrowclough. "It is filled with comedy, colour and joy."