Deals affected include Wanda's acquisitions of Legendary Entertainment and the AMC cinema chain.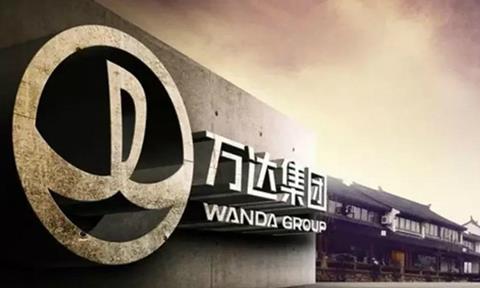 Chinese regulators have reportedly told the country's banks to stop providing funding for six of Dalian Wanda Group's overseas acquisitions.
The deals are understood to include Wanda's acquisitions of Legendary Entertainment and the AMC and Carmike cinema chains in North America, along with Odeon & UCI Cinemas and Nordic Cinema Group in Europe. Most of these deals have already closed although the acquisition of Nordic is thought to be still pending.
According to the Wall Street Journal, which claims to have seen internal banking documents, Chinese banks have been told to not finance the deals or allow Wanda to use offshore assets as collateral for financing. Also Wanda will not be allowed to inject cash from its onshore businesses to support offshore subsidiaries – or to fold its overseas divisions into its China-listed companies.
Although some of the deals have already closed, the new rules effectively cut off Wanda's offshore businesses from mainland China financing. This means US-based entities such as Legendary may have to rely on their own resources to finance future expansion.
The restrictions are in line with the Chinese government's moves to slow capital outflows and clean up the country's balance sheet ahead of the Communist Party Congress this autumn. Wanda is one of four Chinese companies – along with Fosun International, HNA Group and Anbang Insurance Group – whose loans are being scrutinised by China's banking regulators.
Last week Wanda struck a $9.3bn deal to sell a portion of its leisure and tourism projects, including three Chinese theme parks that were intended to compete with Disney, to real estate developer Sunac China. The deal was seen as a move to reduce debt ahead of a listing of Dalian Wanda Commercial Properties in mainland China.
Wanda is also planning to inject its film-related assets, excluding Legendary, into Shenzhen-listed Wanda Film Holding Co (previously known as Wanda Cinema Line).