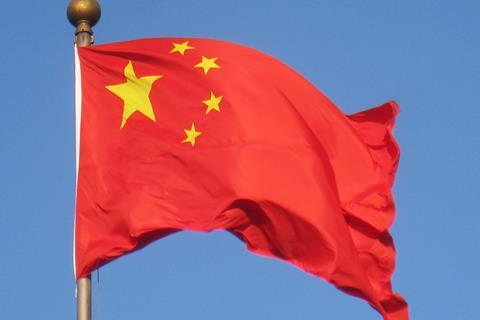 All cinemas in China have been ordered to close by the national film bureau, just days after a small number of sites reopened in the country.
According to reports, no reason has been given for the decision or when they might re-open, but it is likely in response to the ongoing coronavirus crisis.
Earlier this week 507 cinemas reopened in China, representing 4.5% of theatres across the country. The decisions on which sites were reopening were taken by provincial governments rather than by the central government in Beijing.
However box office takings were small, with total box office takings only totalling around $2,000. Shanghai was also set to open a further 207 sites this weekend before today's news emerged.
China is seemingly on the road to recovery from coronavirus, with 247 new cases reported this week.