Fund will aim to provide equity investment for international film and television projects.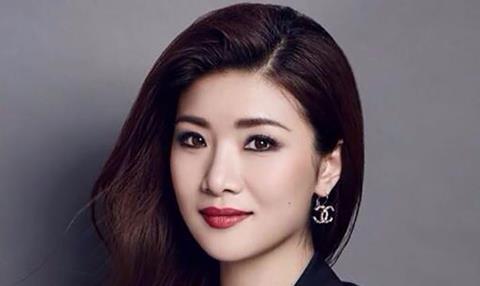 Shanghai and LA-based Bliss Media has partnered with CODI Capital Group to launch a $150m fund, which will focus on international film and television equity investment.
The Bliss-CODI Film & TV Investment fund will be co-managed by Bliss Media's CEO Wei Han and CODI Capital Group's Xiaodi Li.
The first round of funding will invest in "several quality projects with international distribution". Investment targets of the fund will be provided exclusively by Bliss Media and jointly evaluated and greenlit by the fund's management. Bliss Media will also handle distribution of all the projects in China.
Bliss Media recently acquired a stake in Insiders, alongside Wild Bunch and Cine France. The company also launched the $100m Yoozoo Bliss Film Fund (YZBFF), designed to finance ten international productions and Chinese co-productions over five years.
Bliss Media is also developing S.M.A.R.T Chase: Fire And Earth, an English-language production to shoot in China, and Michael Mann's Enzo Ferrari. The company financed and executive produced Pablo Larraín's Jackie starring Natalie Portman and acquired Chinese distribution rights to Mel Gibson's Hacksaw Ridge.
CODI Capital Group is a 20-year-old China-based financial services company, which in recent years has expanded into film industry investments.
CAA brokered the deal between Bliss and CODI.