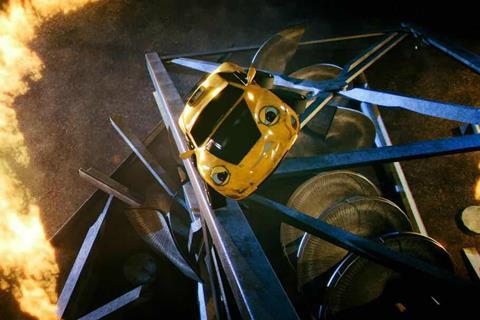 Chinese entertainment technology outfit VSOCloud is establishing a Southeast Asia joint venture with Prodigital Lab, owned by Malaysia's KRU Group.
Based in KRU's technology park in Bukit Jalil, Kuala Lumpur, the new joint venture, VSOCloud Southeast Asia, will provide computer rendering services for film and animation projects in Malaysia and other Southeast Asian countries.
The new venture, which starts operations on July 1, will also promote co-production and provide VSOCloud's crowdsourcing and production management services throughout the region.
"In 2018, VSO supported us to complete our animation film Wheely, which was released in over 80 countries around the world, with their high-end rendering services on very short production timeline and affordable price," said KRU Group president Norman Abdul Halim.
"We believe that this will open new opportunities for Malaysian content creators to penetrate China's market in terms of post-production support, crowd-sourcing activities, distribution and also investors."
Malaysia has been steadily building up its digital animation and VFX facilities and now regularly provides services to international studios. With costs rising in China, it has the potential to become a low-cost production base for both Chinese and international productions.
Ahmad Idham Ahmad Nadzri, CEO of Malaysia's National Film Development Corp (FINAS), said: "We hope this relationship will expand to other forms of collaboration in areas of co-financing, co-production and distribution."
Chinese VFX and digital animation studio BaseFX has also recently set up a Malaysian base in Bansar South, Kuala Lumpur, which handles most of the company's VFX outsourcing work.