The authorities are cracking down on box office fraud.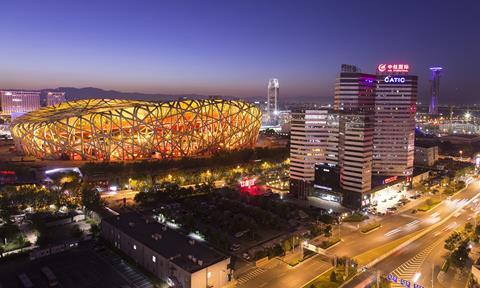 China's film regulator has punished 326 cinemas for box office fraud, following the introduction of the Film Industry Promotion Law on March 1.
The punishments ranged from written warnings and fines of $24,000 (RMB200,000) for smaller misdemeanors up to fines of $145,000 (RMB1m) and forced closure of theatres for three months for the biggest cases.
Speaking to local media, an official from China's State Administration of Press, Publications, Radio, Film and Television (SAPPRFT) said box office fraud hampers the development of the industry and called for continuous action against violations.
Box office fraud takes a few different forms in China. In some cases, cinemas under-report receipts or shift box office takings from one film onto another title, often due to pressure from distributors or even government departments keen to see high box office returns for propaganda movies.
In other cases, such as the highly-publicised Ip Man 3 release, distributors and exhibitors are involved in fraudulent ticket buying operations to inflate a film's box office gross for marketing purposes. It's understood that this kind of behaviour contributed to the 48% increase in China box office in 2015.
The Film Industry Promotion Law also states that cinemas should allocate at least two-thirds of their screening times to domestic productions; requires actors, directors and other film industry professionals to exhibit "socialist core values"; and also states that films with content deemed "physically and mentally uncomfortable" for underage audiences should carry clear warnings for parents.