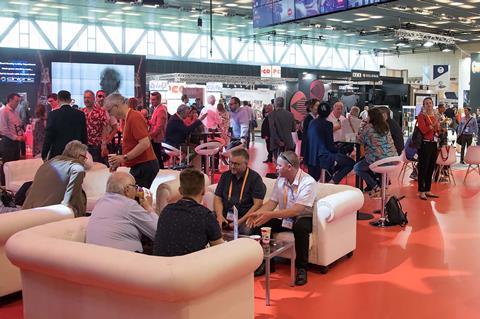 Organisers at CineEurope have cancelled this year's convention in Barcelona after previously postponing the event until August 3-6.
In a statement the convention heads said, "Given ongoing uncertainty over the Covid-19 virus, we feel this is the prudent decision for the industry and everyone. Please stay safe and we look forward to seeing everyone soon."
In late March, when organisers postponed the event originally set for June 22-25, they said would make a decision by mid-June.
The two-day CineEurope online conference and trade show is scheduled for June 17-18.
CineEurope 2021 is on the calendar for June 21-24, 2021, in Barcelona.