EXCLUSIVE: Service designed to promote transparency, risk management in film business.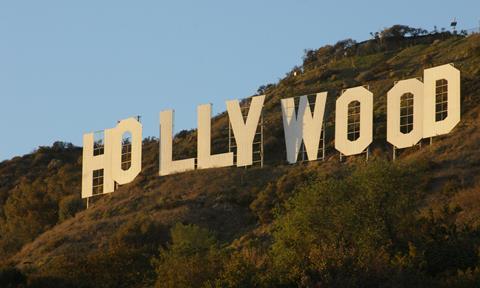 The founders behind a data-driven digital service offering a comprehensive comps database and predictive tools plan to launch their platform in Cannes.
Cinelytic is privately backed and run by Transamerica producer and Belladonna Productions founder Rene Bastian (top), producer and Arctic Pictures founder Tobias Queisser (centre), and physicist Dev K Sen (bottom).
The co-founders aim to help all tiers of the industry develop, package, finance, market and distribute films by providing the kind of data and support tools promoting transparency, standardisation, and risk management more commonly found at deep-pocketed tech companies.
Based in New York and Los Angeles, Cinelytic enables subscribers to assemble packages by keying in elements from talent to genre to budget range and inviting partners to share film profiles.
Users can check an actor or director's median box office over the last five releases, social media following, and upcoming credits.
A comps database of more than 27,000 films released over the last 30 years is supplemented by extensive data on upcoming projects.
Users can check the box office of comps and reference a colour-coded world map to see levels of illegal downloads on a particular title.
"It gives you an indication of demand and takes something negative and allows you to turn it into something positive," Queisser said.
A detailed financials section allows data input across all aspects of the budget from sales estimates to gap financing and equity, while predictive tools enable users to calculate required P&A spend, projected revenues, and break-even thresholds.
The platform has been in beta testing with approximately 50 companies across Hollywood and the co-founders hope to begin signing clients in June.
Cinelytic plan three subscriber tiers from individual filmmaker to mid-sized company to studio-level.
"This was made by producers," Queisser said. "Rene is a producer and I am a producer and we were frustrated by the lack of tools and wanted to build this to make out industry more savvy and sustainable. The system provides game-changing insights to support decisions and get projects made."